"If a man has nothing to eat, fasting is the most intelligent thing he can do." - Hermann Hesse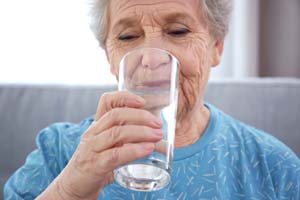 Our ancestors regularly fasted, but not by choice. Humans went without food when resources were scarce, such as when spring came late. For eons, the ability of humans to go for relatively long periods without food was a biological necessity for our survival. 
We now know fasting is not just a survival adaptation, but also a healing one. Water-only fasting contributes to a variety of important healing processes in ways we are only beginning to understand. The TrueNorth Health Foundation is excited to be at the cutting edge of human subjects research studying the mechanisms and clinical outcomes of fasting.