The TrueNorth Health Foundation provides

training opportunities

in the form of medical residencies and clinical research internships.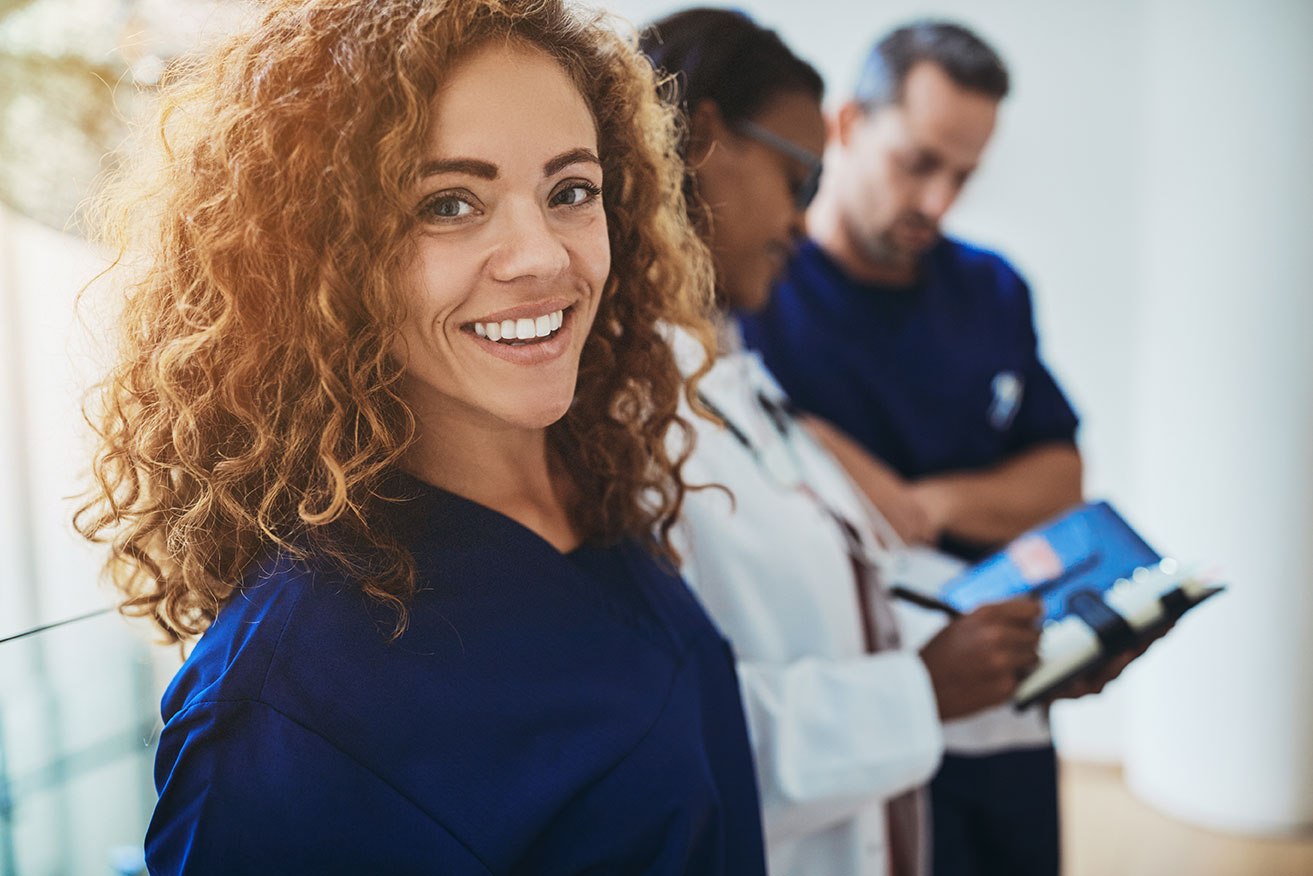 Medical

 Residency
We support a year-long residency training program for clinicians.
Develop expertise in the screening of prospective fasting patients
Master the history, exam, laboratory monitoring, and effective refeeding of fasting patients
Participate in clinical research including the publication of case reports and clinical trials
Cultivate an appreciation of the power of nature cure and the application of naturopathic medicine
Monthly stipend, housing, and meals provided
Contact

trainingfordoctors

truenorthhealth

[dott]

com

style="overflow-wrap: break-word;"

for more information
Clinical Research

Internship
We offer 8-12 week intensive clinical research internships for qualified applicants.
Participate in all aspects of clinical research, including screening of participants, obtaining informed consent, instructing and monitoring participants, as well as the data collection and analysis process
Acquire skills in the monitoring of fasting patients
Closely shadow TrueNorth Health center clinicians in their daily clinical duties
Housing and meals provided
Contact

info

truenorthhealth

[dott]

org for more information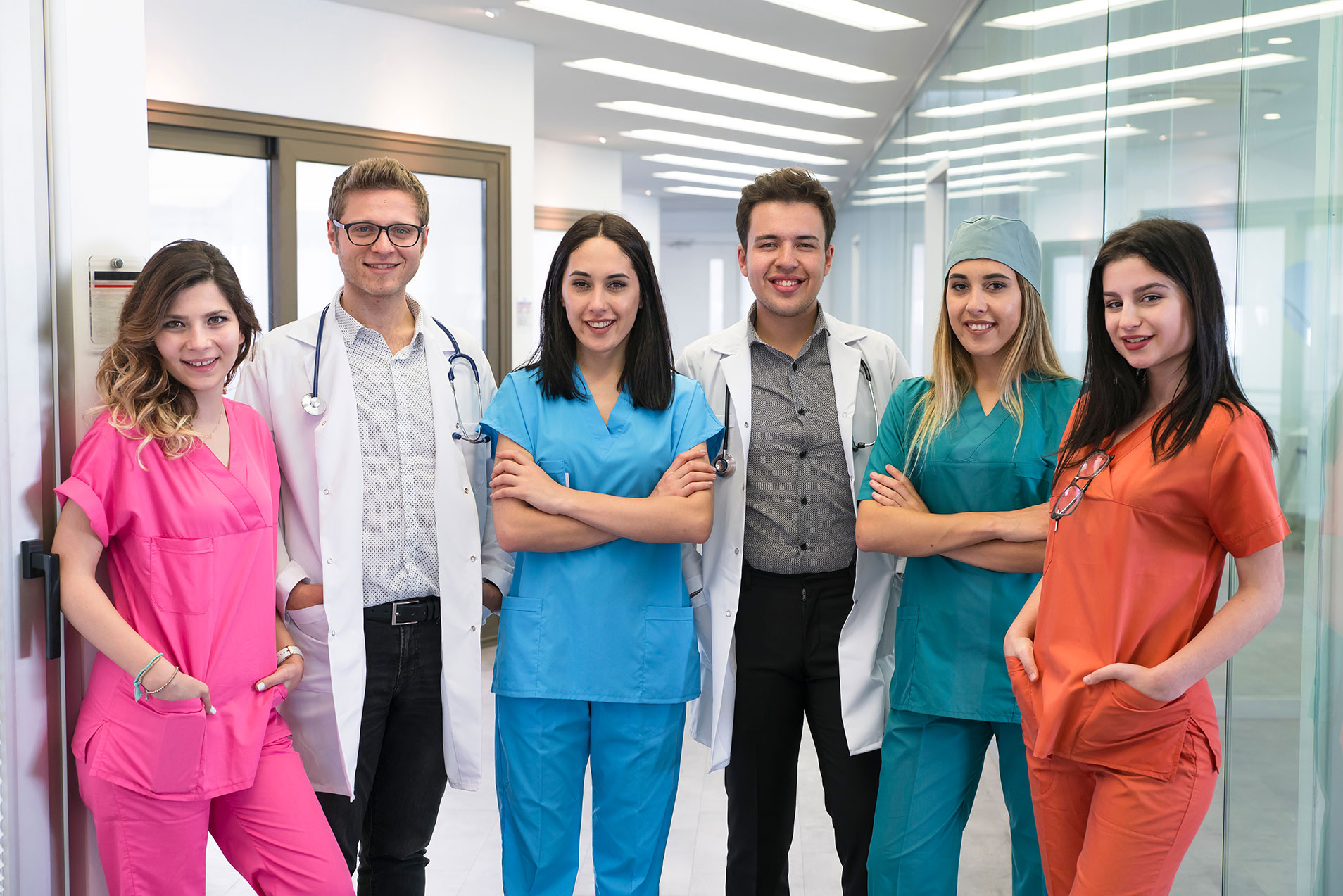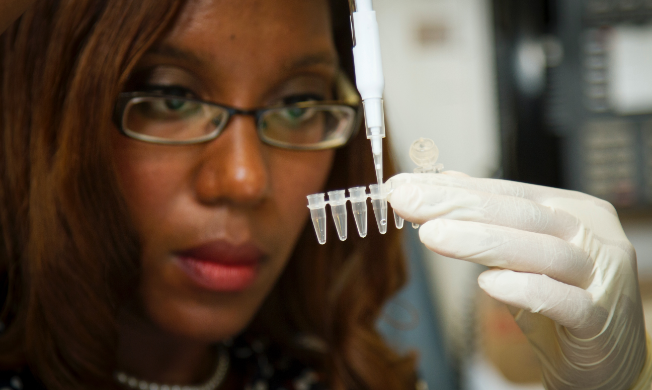 Laboratory Research

Internship
We are inviting local undergraduate students for a semester-long internship.
Hands-on training alongside a multi-disciplinary research & clinical team
Assist in daily laboratory operations, collect and process biospecimens, complete data entry, and conduct data analysis
Participate in clinical and administrative tasks related to participant research visits
Minimum of 10 hr/week commitment
Contact

info

truenorthhealth

[dott]

org for more information