A 501 (c)(3) Nonprofit, Tax-Exempt Organization: Federal EIN 45-3783047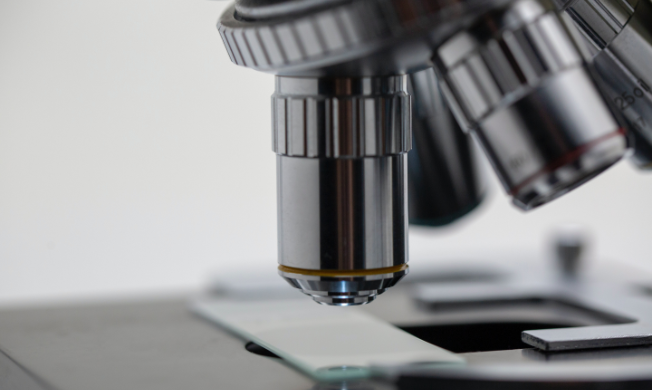 Our

Mission
Since the Foundation's inception in 2011, our mission has been to expand evidence-based knowledge of how medically supervised, water-only fasting and an exclusively whole-plant-food diet impact human health, train clinicians in the use of these interventions, and publicly share our findings.
Highlights of Our

Progress
Formed a federally recognized Institutional Review Board
Established a state-of-the-art laboratory with a large repository of human biospecimens
Completed several research studies with more in progress. Read more.
Published a variety of case reports, original research articles, and more. Read more.
Compiled a comprehensive database of water-only fasting literature. Read more.
Provided stipends for numerous resident doctors. Read more.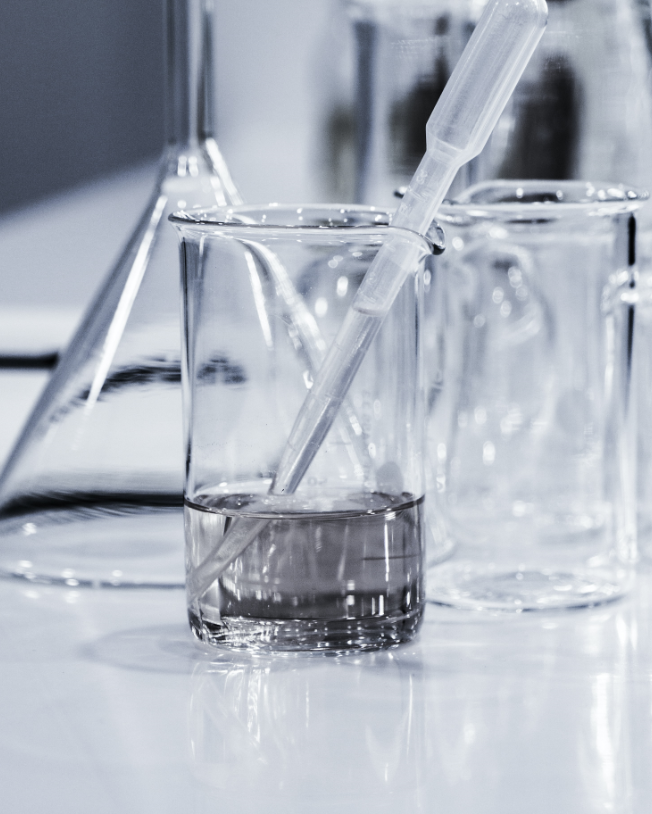 Meet Our

Board of Directors 
The Foundation is governed by its Board of Directors. Board members are experts in their individual fields and collectively possess more than 150 years of experience with medically supervised, water-only fasting and diet and lifestyle modification for health maintenance and recovery. 
Learn how you can
support our work:
Your generous gifts to the TrueNorth Health Foundation help advance research and education about the clinical effects of medically supervised, water-only fasting on healthy aging and chronic disease.