"The TrueNorth Health Foundation wants to better understand how fasting and diet affect the body's self-healing abilities. 
We are especially focused on water-only fasting followed by an exclusively whole-plant-food diet because clinical and scientific evidence suggests that this approach helps to maintain and restore health.
Currently, rigorous data regarding effectiveness and safety are limited. We aim to fill that gap, train clinicians in best practices, and ultimately help individuals improve their healthy lifespan."
Toshia Myers, PhD 
Director of the TrueNorth Health Foundation
We are

advancing water-only fasting research

with:
A team of dedicated clinicians and scientists
State-of-the-art clinical research facilities
Innovative clinical trials
Multiple peer-reviewed publications
A large repository of human biospecimens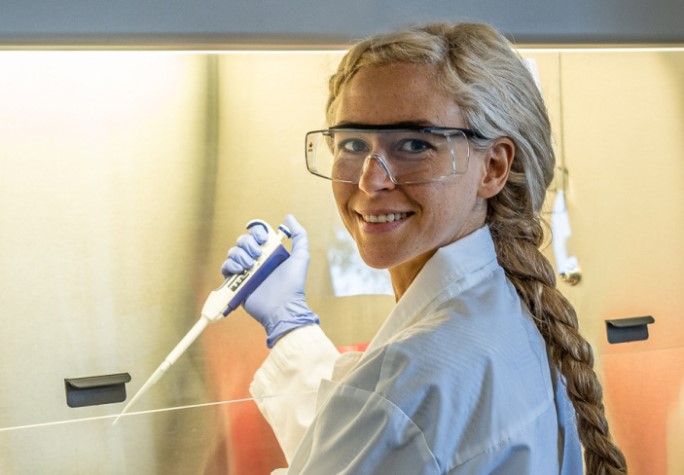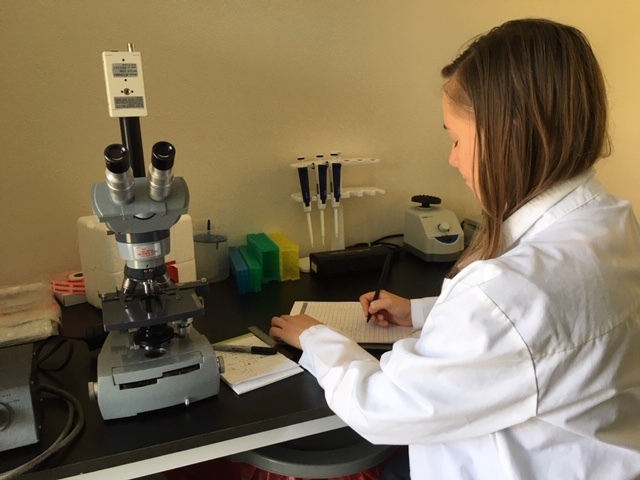 Clinical Research Center and Laboratory
TNHF Research has two private clinical examination rooms and a state-of-the art biomedical laboratory equipped with a class II, type A biosafety cabinet, -80⁰ C freezer, centrifuges, and a growing list of essential equipment to safely process, store, and analyze biospecimens. 
Medically supervised, Water-only Fasting Center
The TrueNorth Health Foundation is affiliated with TrueNorth Health Center (TNHC), a 60-bed residential medical facility that provides 24-hour medical care in Santa Rosa, CA. TNHC specializes in medically supervised, water-only fasting and a whole-plant-food diet free of added salt, oil, and sugar. 
This affiliation provides our dedicated team of scientists, clinicians, and certified technicians a medically supervised clinical setting to safely conduct water-only fasting research in human volunteers.